Product Description
This oral spray from Aceso Wellness combines vitamins with terpenes and CBD from hemp, giving you the magic ingredient for improved mood, vitality and overall appearance. It's one of the most unique blends on DrGanja.com, including limonene from lemon and sweet orange oil for mood regulation and stabilization, plus capsaicin for its ability to boost the metabolism.
Product Size
1 oz 335 mg CBD.
Suggested Use
For improved overall wellness, use oral spray as a dietary supplement daily. Spray formula under the tongue and hold it there for 60 seconds before swallowing.
Questions & Answers
There are no questions yet. Be the first to ask a question about this product.
Recent Items Viewed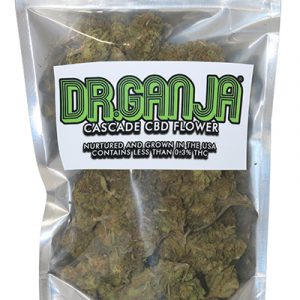 $

12.00
–
$

95.00
& Free Shipping Details
Cascade is sure to delight the senses with its citrusy aroma and smooth taste. A treat for the mind and body that is enhanced by its terpene supply: Cascade contains dominantly α-Pinene, δ-Limonene, β-Caryophyllene, and Geranyl Acetate; the latter of which is found in many essential oils and no doubt lends to Cascade's fruity almost …
Continue reading Cascade CBD Flower
Select options