In stock
Product Description
The Pink Passion Soaking Salt will enhance your next soak with relaxing aromas of rose petals and soothing effects of all organic full spectrum hemp oil. The Geraniol terpene provides a sweet, floral, fruity, rosy, citrus smell that is also known to be an analgesic, anti-fungal and anti-inflammatory.
Cannabombs Pink Passion Soaking Salt has been known to have incredible effects on the skin, leaving your bodies largest organ the care it deserves. CannaBomb Pink Passion Soaking Salt can be great for relaxing muscles, double as an exfoliant, and the quintessential therapeutic essential oil experience.
Cannabomb Pink Passion Soaking Salt is the perfect option to unwind after a long day and ease muscle tension along with emotional tension, allowing you to recharge after a rested night's sleep. Cannabomb is a perfect non-prescription option to ease chronic aches, pains and anxieties. Soaking in the tub with CBD and rose petal essential oil extract, mineral and natural elements are an incredible way to treat yourself during your next soak.
Product Size
11 oz 100 mg CBD.
Suggested Use
Draw a warm bath and add desired amount of soaking slats to you bath.
Ingredients
Baking soda, citric acid, kaolin clay, epsom salt, organic dried orange peel, organic canadian hempseed oil, cbd full spectrum hemp oil, cream of tartar, organic orange peel essential oils, polysorbate 80, food safe colorant, isopropyl alcohol.
Questions & Answers
There are no questions yet. Be the first to ask a question about this product.
Recent Items Viewed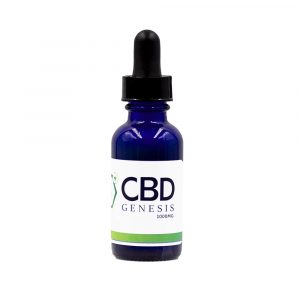 1000 mg of CBD goodness all in a 30 ml bottle, CBD Genesis E-Liquid 1000 mg is one of the more potent offerings from CBD Genesis. This unflavored, full spectrum vape juice is very versatile in its use and is extremely effective. Product Size 30 ml 1000 mg CBD. Suggested Use Can be vaped on …
Continue reading CBD Genesis E-Liquid 1000mg
Add to cart