Product Description
A non flavored high-CBD steals the show with a high-performance, high-impact vape juice.
Made from pure CBD derived from the all natural hemp plant, you have nothing to worry about as this additive is completely THC free.
Product Size
10 ml 1000 mg CBD.
Suggested Use
Add to your favorite e-liquids, or vape this e-juice by itself.
Ingredients
Vegetable Glycerine, Polyethylene Glycol, CBD Isolate
Questions & Answers
A

Hey, according to the manufacturer this product should not be taken orally.

A

Each ML is 100mg's. You can add as much or as little as you like. It all depends on the strength level your trying to achieve. As with any order placed through DrGanja all items are discreetly packaged.
Recent Items Viewed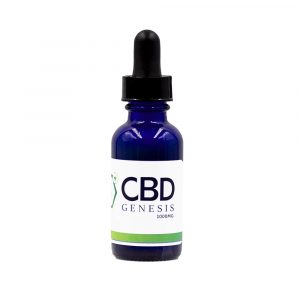 1000 mg of CBD goodness all in a 30 ml bottle, CBD Genesis E-Liquid 1000 mg is one of the more potent offerings from CBD Genesis. This unflavored, full spectrum vape juice is very versatile in its use and is extremely effective. Product Size 30 ml 1000 mg CBD. Suggested Use Can be vaped on …
Continue reading CBD Genesis E-Liquid 1000mg
Add to cart