Product Description
A non flavored high-CBD steals the show with a high-performance, high-impact vape juice.
Made from pure CBD derived from the all natural hemp plant, you have nothing to worry about as this additive is completely THC free.
Product Size
10 ml 1000 mg CBD.
Suggested Use
Add to your favorite e-liquids, or vape this e-juice by itself. Or, you can even place the vape juice under your tongue, then hold for 30 seconds before swallowing, for a longer-lasting effect.
Ingredients
Vegetable Glycerine, Polyethylene Glycol, CBD Isolate
Questions & Answers
There are no questions yet. Be the first to ask a question about this product.
Recent Items Viewed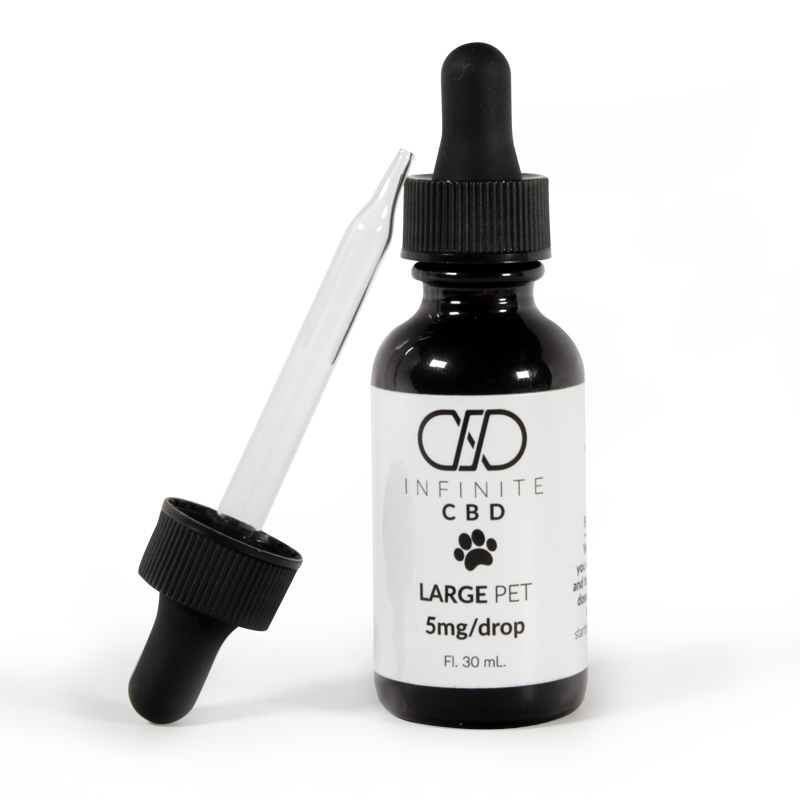 CBD for pets? Yes just like us, our favorite animals have endocannabinoid systems and can reap the benefits from CBD too. Used for many of the same ailments as in humans, this CBD pet oil assists with athritis, general inflammation, pain, and digestion. Made with simple ingredients for good results: CBD isolate and coconut oil. …
Continue reading Infinite CBD Pet Droppers
Add to cart