Product Description
Want to supplement with CBD that's portable, efficient, and effective?
This CBD Vape Cartridge, flavored naturally to bring up notes of wild berries, complements the all-natural experience of vaping CBD extracts. Made with MCT Coconut Oil for its added benefits, Dr.Ganja can't help but recommend this vape juice from all-natural hemp.
This Vape cartridge is compatible with 510 threaded vape pens.
Product Size
1 ml ceramic coil tank 100 mg CBD.
Suggested Use
Simply attach the refillable cartridge to your e-cigarette, e-pen or other type of battery.
Then, draw on the cartridge and vaporize CBD at the rate that's best for you.
Ingredients
MCT Coconut Oil, CBD Isolate, Natural & Artificial Flavoring
Questions & Answers
There are no questions yet. Be the first to ask a question about this product.
Recent Items Viewed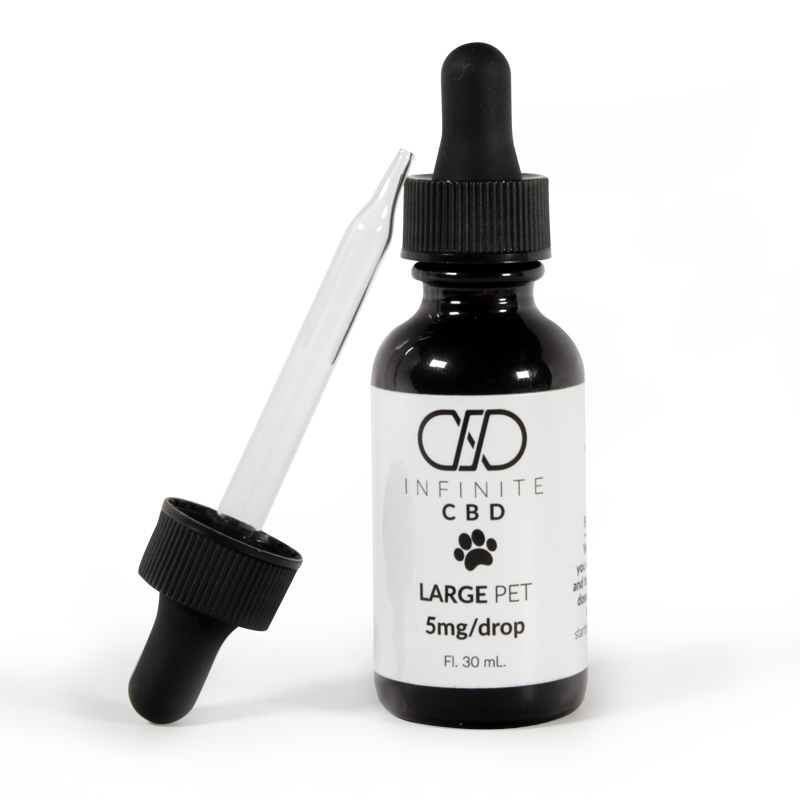 CBD for pets? Yes just like us, our favorite animals have endocannabinoid systems and can reap the benefits from CBD too. Used for many of the same ailments as in humans, this CBD pet oil assists with athritis, general inflammation, pain, and digestion. Made with simple ingredients for good results: CBD isolate and coconut oil. …
Continue reading Infinite CBD Pet Droppers
Add to cart