Product Description
To repair the dry or irritated surface of your skin, try applying CBD Daily Intensive Cream.
On affected areas, it can provide instant relief, muscle relaxation and lessening of discomfort. It's completely free of psychoactive compounds like THC, but made with natural hemp CBD for gentle and safe relief.
Product Size
1.7 oz 60 mg CBD.
Suggested Use
Massage into affected areas 3-5x daily. Good for use on a short or a long term basis.
Questions & Answers
There are no questions yet. Be the first to ask a question about this product.
Recent Items Viewed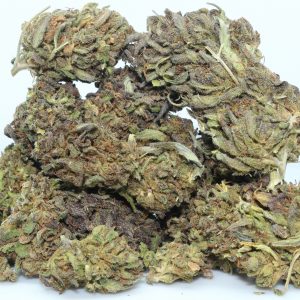 $

7.00
–
$

65.00
& Free Shipping Details
Lifter Series II is a cost alternative product that makes no sacrifice in quality. The buds have a great aroma and flavor at a great price. See for yourself!
Select options