Questions & Answers
A

The required dose per individual will vary. At 250mg per bottle each ML will contain about 8.3 mg per CBD.

A

This product can be used as is or you can also add an additive to it to make it more potent. Per ML your getting about 8.3 MG of CBD, which isn't that much. The level of concentration needed will vary per individual.

Answered by the admin

Yes we do! Contact us directly and we'll help you out. Thanks!
Recent Items Viewed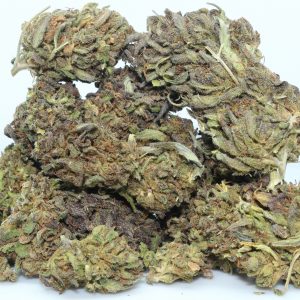 $

7.00
–
$

65.00
& Free Shipping Details
Lifter Series II is a cost alternative product that makes no sacrifice in quality. The buds have a great aroma and flavor at a great price. See for yourself!
Select options