Questions & Answers
A

The required dose per individual will vary. At 250mg per bottle each ML will contain about 8.3 mg per CBD.

A

This product can be used as is or you can also add an additive to it to make it more potent. Per ML your getting about 8.3 MG of CBD, which isn't that much. The level of concentration needed will vary per individual.

Answered by the admin

Yes we do! Contact us directly and we'll help you out. Thanks!
Recent Items Viewed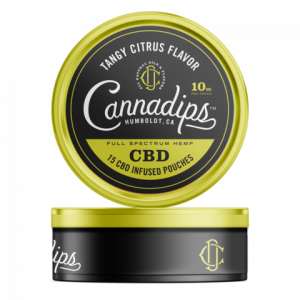 Perfect for boosting your mood and kicking anxiety and depression out the door, Cannadips all natural Tangy Citrus CBD pouches are a smokeless, spit-less alternative for getting your daily dose of CBD. Cannadips is a Humboldt County company that prides itself in carrying on the long standing tradition of setting the standard in CBD products …
Continue reading Cannadips Tangy Citrus CBD Pouches
Add to cart