In stock
Product Description
Looking to supplement your diet with CBD? One great option is this Full Spectrum CBD Tincture, highly recommended by DrGanja.com and extracted from adult hemp plant stalks and stems. As with other CBDistillery products, this tincture was prepared with pesticide-free, non GMO industrial hemp oil.
Product Size
30 ml 250 mg CBD.
Ingredients
Coconut MCT oil (as a carrier oil) and extracted hemp oil.
Questions & Answers
There are no questions yet. Be the first to ask a question about this product.
Recent Items Viewed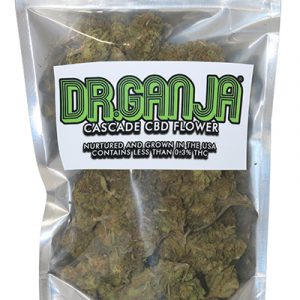 $

12.00
–
$

95.00
& Free Shipping Details
Cascade is sure to delight the senses with its citrusy aroma and smooth taste. A treat for the mind and body that is enhanced by its terpene supply: Cascade contains dominantly α-Pinene, δ-Limonene, β-Caryophyllene, and Geranyl Acetate; the latter of which is found in many essential oils and no doubt lends to Cascade's fruity almost …
Continue reading Cascade CBD Flower
Select options