Product Description
Need CBD supplements for your daily routine? This 99%+ Pure CBD (Cannabidiol) Isolate was sourced from CO2 extracted hemp oil (non GMO, pesticide-free) and doesn't contain any THC — making it perfect for use anytime, anywhere.
The powder form makes it easier to use as an ingredient, whether you're making a smoothie, baking pastries, or adding it to a personal care product.
Product Size
1 g 99% pure CBD.
Questions & Answers
A

Yes you can, though you would need to use some sort of a carrier oil. If you take milk or cream with your coffee the fat would act as a carrier.
Recent Items Viewed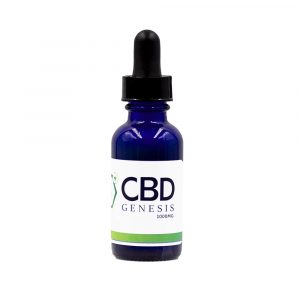 1000 mg of CBD goodness all in a 30 ml bottle, CBD Genesis E-Liquid 1000 mg is one of the more potent offerings from CBD Genesis. This unflavored, full spectrum vape juice is very versatile in its use and is extremely effective. Product Size 30 ml 1000 mg CBD. Suggested Use Can be vaped on …
Continue reading CBD Genesis E-Liquid 1000mg
Add to cart