Product Description
CBDistillery's Lavender Vanilla CBD Pod feature top of the line technology as well as the highest-quality ingredients.
Natural lavender vanilla flavoring gives a characteristic sweet and smooth taste to the Colorado grown, pesticide free, non-GMO hemp CBD that customers have come to expect from CBDistillery.
These cartridges contain 200mg of CBD and use Tec Temper Oil, which is an all-natural, organic, food grade agent used as an alternative to the MCT oil commonly found in pods. This oil is composed of a special blend of terpenes and anti-irritants that provide a cleaner experience.
These pods are free of PG, VG, and MCT, and are created using solvent-less technology, allowing more of the seductive Lavender and Vanilla tastes to come forward!
Product Size
.5 ML Pod 200 mg CBD.
Suggested Use
Interchange with your baterry.
Ingredients
CBD oil, Tec Temper oil and natural botanical lavender vanilla terpenes.
Questions & Answers
There are no questions yet. Be the first to ask a question about this product.
Recent Items Viewed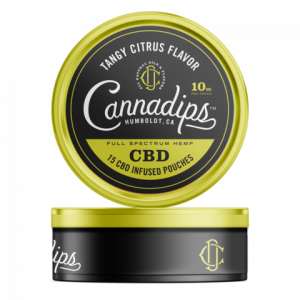 Perfect for boosting your mood and kicking anxiety and depression out the door, Cannadips all natural Tangy Citrus CBD pouches are a smokeless, spit-less alternative for getting your daily dose of CBD. Cannadips is a Humboldt County company that prides itself in carrying on the long standing tradition of setting the standard in CBD products …
Continue reading Cannadips Tangy Citrus CBD Pouches
Add to cart