Product Description
Using this skin care cream from CBDefine, part of CBDistillery, gives skin a much-needed boost of soothing cannabinoids. For softer and more supple skin, give CBD skin care a try.
Product Size
1 oz 500 mg CBD.
Suggested Use
First thing in the morning and last in the evening, smooth CBD cream over face, neck and body.
Ingredients
CBD, Olive Oil, Coconut Oil, Hemp Oil, Apricot Oil, Sunflower Oil, Almond Oil, Lavender, Frankincense, Rosemary, Tea Tree, Helichrysum, Aloe, Glycerin, Bee Wax, Grapefruit Seed
Questions & Answers
There are no questions yet. Be the first to ask a question about this product.
Recent Items Viewed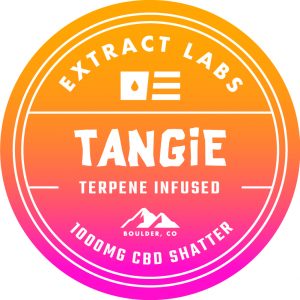 Extract Labs Tangie CBD shatter, infused with terpenes from the popular sativa strain Tangie (a cross between California Orange and Skunk hybrid), is a versatile and uplifting concentrate that makes it simple to supplement with CBD. This CBD isolate can be used in many ways, and it's been a DrGanja.com favorite. Product Size 1 g …
Continue reading Extract Labs CBD Shatter Tangie
Add to cart