In stock
Product Description
Made with non-GMO, pesticide free hemp CBD oil — extracted carefully from hemp's mature stalks and stems — CBDistillery CBD Vegetarian CBD Capsules are a simple way to add CBD oil into your daily routine just as you would any vitamin. CBD is known for its ability to help take on stress, anxiety and even inflammation and pain.
Product Size
30 capsules, 30mg CBD per capsule.
Suggested Use
To supplement with CBD oil capsules, take 1 30mg CBD capsule daily to gauge how you like the effects. If necessary, increase dosage to a higher preferred amount.
DrGanja always recommends trying different doses to figure out what suits you best.
Ingredients
Ingredients: High Quality Fractionated MCT Coconut Oil (MCT: Medium Chain Triglyceride) & Extracted Hemp Oil
Questions & Answers
There are no questions yet. Be the first to ask a question about this product.
Recent Items Viewed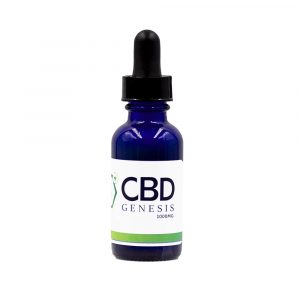 1000 mg of CBD goodness all in a 30 ml bottle, CBD Genesis E-Liquid 1000 mg is one of the more potent offerings from CBD Genesis. This unflavored, full spectrum vape juice is very versatile in its use and is extremely effective. Product Size 30 ml 1000 mg CBD. Suggested Use Can be vaped on …
Continue reading CBD Genesis E-Liquid 1000mg
Add to cart