Product Description
Dab Buddy by waxxcooler is a portable dab mat with tools elevation grips. It's designed for two people to have a place to rest their tools and pick up dab caps. Dabbing's just better with a Buddy. Everything you need to need to dab can be placed on the dab buddy.
Problems with other dab tool holders. Leaning your tools against two seperate pieces of silicone that are not connected isn't stable.
For maximum stability you want to rest your tools against one piece of silicone which makes contact at the bottom for a base and at the top for a proper lean position.
Making contact at both the top and bottom places gives you a stable solid structure to lean your tools against.
By leaning items up against the center pillars, instead of laying them flat you reduce the space needed to store all necessary dab items.
With tools and wax laid flat on a mat, you can take as much as a 16″ by 11″space.
With the Dab Buddy you compact that to just 4.5″ by 7″ rectangle with grips that stand 4.5″ tall. Just grab the top with two fingers and move all your stuff to a new SESH spot compare that to trying to move your regular table dab mat to another area, which just wont happen.
Questions & Answers
There are no questions yet. Be the first to ask a question about this product.
Recent Items Viewed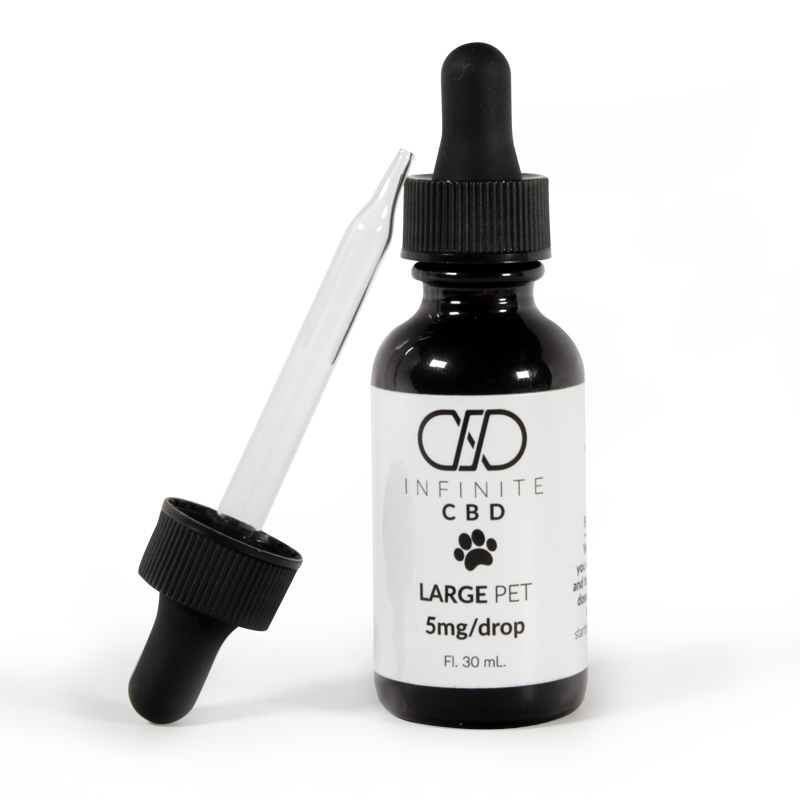 CBD for pets? Yes just like us, our favorite animals have endocannabinoid systems and can reap the benefits from CBD too. Used for many of the same ailments as in humans, this CBD pet oil assists with athritis, general inflammation, pain, and digestion. Made with simple ingredients for good results: CBD isolate and coconut oil. …
Continue reading Infinite CBD Pet Droppers
Add to cart