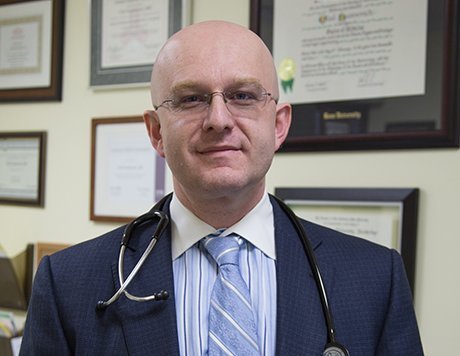 Vlad Nusinovich, MD, FACP
Board Certified Internal Medicine
For the best Los Angeles medical marijuana doctor we present Vlad Nusinovich who is a board-certified Internal Medicine Specialist. He provides an established practice in the West Hollywood area. From his clean and private state-of-the-art medical office, his dedicated and competent staff provides you with every courtesy from remembering your name to providing you with all the necessary paperwork to make your visit a smooth and quick experience.
Due to Vlad Nusinovich's time and experience with evaluating patients for medicinal cannabis, he has developed general guidelines based on feedback from what patients 
desire and expect of their primary medical marijuana doctor.
He is empathetic, open-minded and is willing to combine traditional Western practices, learned from his Internal Medicine studies, with selective alternative therapies. His practice is strongly focused on preventative care.
During your medical marijuana evaluation, he will be on-time and answer any and all questions that you need to ask. It is important to him that he has a highly-collaborative partnership with the patient and fosters an environment where your concerns are heard and carefully answered.
Finally, he wants to make sure that you are aware that he and his staff are prompt when returning any telephone calls or emails that need to be answered. His office can accommodate same day appointments and are eager to help you with any issue you may have.