Dr. Ganja's story began in July, 2009 when it began working in West Hollywood as a medical marijuana doctor's office. The roots of this company began with the evaluation of patients, and the analysis of how hemp oriented products could offer incredible benefits. This initial passion grew into a foundation of wanting to give people a gateway toward being able to acquire products that can give them relief from a number of different things that may challenge their life. It can be restlessness, anxiety, inflammation and sore joints, unhealthy skin, these are all ailments that CBD cannabinoid products have been known to address and provide comfort towards. Dr. Ganja took a step toward not only developing and offering a wide variety of CBD products of their own like premium CBD hemp flower buds, but also took it upon themselves to work with other companies to give a central point for customers to have access to all kinds of incredible CBD products. Dr. Ganja operates from an angle of medical professionalism, and also applies the strength of their reputation to inform customers of quality products, up and coming companies, and the best options for CBD and cannabinoid-oriented products on the market including the biggest and best priced collection of premium CBD hemp flower buds.
Showing 1–12 of 27 results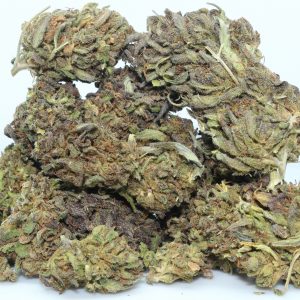 $

7.00
–
$

65.00
& Free Shipping Details
Pineberry Series II is a cost alternative product that makes no sacrifice in quality. The buds have a great aroma and flavor at a great price. See for yourself!
Select options