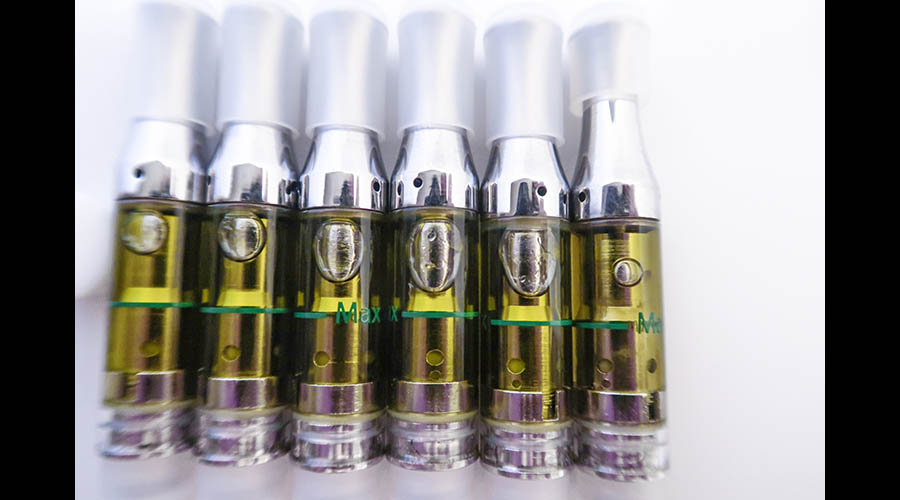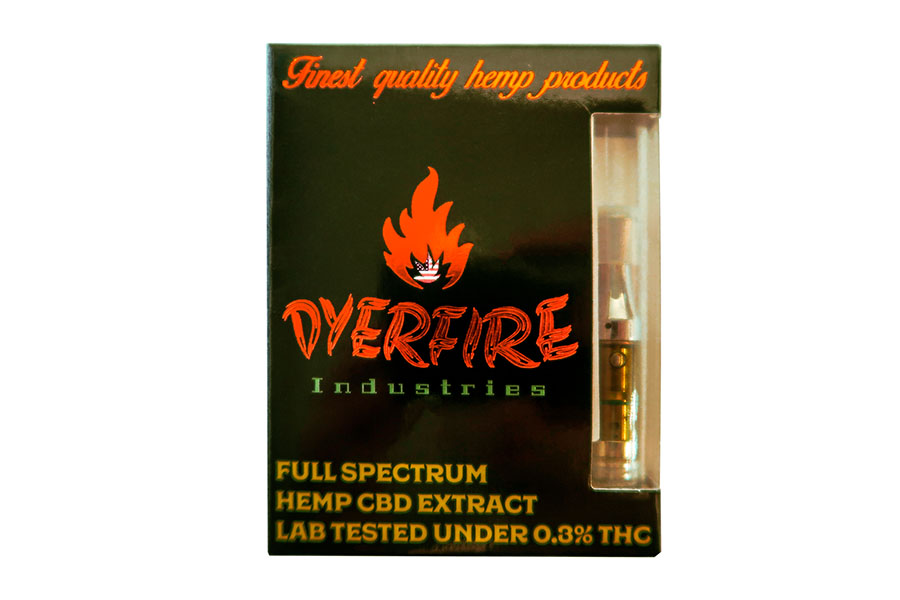 Here at DrGanja.com, people may not know it but we are very selective in the brands we choose to sell on the site. Only vetted brands that are thoroughly tested, well-packaged and presented, and have a knack for high quality make it to the site. Dr.G has rejected many potential brands simply due to the fact that they don't test their products for safety or potency, and many are also rejected based upon the sourcing of their CBD, with many non-reputable sources getting the kibosh.
Enter DyerFire.
Based in Maryland, DyerFire is a small company that goes above and beyond. After expressing interest in coming to Dr.Ganja, we told them our requirements and they did more than oblige!
Taken straight from the mouth (or fingers) of DyerFire:
"[When first getting started] We quickly learned about synthetic CBD, imported CBD, and the dreaded fake CBD made from hemp seed oil. We tried to find CBD concentrates at our local dispensaries, but to no avail! Then we found Dr. Ganja who distributes the fine quality high CBD hemp flower we needed to manufacture our extracts from. We start with 100% Dr.Ganja flower and even remove the stems, we run our extractions at extremely cold temperatures in order to congeal the fats and lipids and remove a high-quality full-spectrum hemp wax extract which is loaded with natural terpenes. We then enhance the aromatherapy effects by infusing our cartridges with terpenes derived from real cannabis strains! Our extracts are not made with seed oil, stems, stalks, leaves, or roots. We use high-grade Dr.Ganja hemp CBD flower and the highest grade ceramic cartridges we can source. We lab test all of our items… and even test for residual solvent and heavy metals, which are undetectable in our extracts. Our process uses 100% natural ingredients."
In case you missed it, DYERFIRE USES DR.GANJA HEMP FLOWER FOR ALL OF THEIR PRODUCTS! Woo!!!!!
Obviously, we're a bit biased, but their cartridges are top-notch, and their process and their sourcing are two reasons why. For such a small company to go through the process of testing, marketing, and planning, and to do it with flying colors is remarkable, and Dr.Ganja is more than proud to sell their products. They may have the smoothest cartridges available; perhaps the smoothest we have smoked yet, no joke. Please check out DyerFire products and know that you are supporting both a great company and a great product!