Providing Medical Marijuana Cards in Sunny West Hollywood since 2008
By booking an appointment to get your marijuana card through Dr.Ganja you save time, money and are evaluated by a professional licensed accredited medical doctor who specializes in medical marijuana.The medical marijuana card and recommendation issued by our office are recognized and trusted by law enforcement and medical marijuana dispensaries alike.

If you end up going to another office to get your medical marijuana card make sure you are evaluated for medical marijuana by a licensed medical professional as you would be with Dr.Ganja.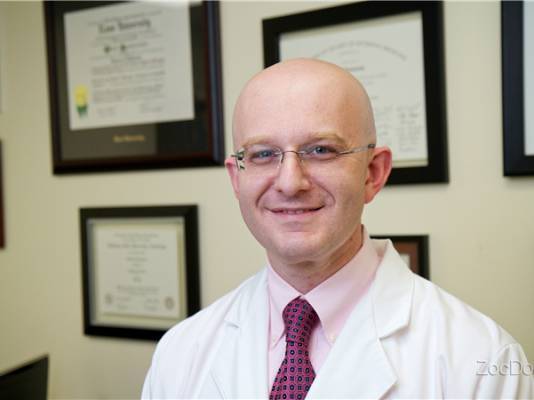 Our main goal is to direct California residents to our accredited and licensed medical personnel, so you can receive the best professional evaluation towards receiving a medical marijuana ID card. Our service is prompt, courteous, confidential and our prices are reasonable. When visiting our office in the the West Hollywood area, you will be seen by a Board Certified Internal Medicine specialist, Dr. Vlad Nusninovich, who will provide you with a detailed treatment plan to make sure you qualify as a patient under Proposition 215. As a qualified Los Angeles medical marijuana doctor, he provides a safe and supportive environment for all incoming patients. The key difference in our service is that we provide a real medical office where a practicing medical doctor conducts his daily duties as well as the medical marijuana evaluations. As a professional, he provides general physical examinations, treatments for acute medical illness, and ongoing care of chronic diseases to his regular patients and his care and quality of service extends to all his qualifying clients.
WHY DR.GANJA?
Trusted By Law Enforcement

Compassionate and Professional Service

Serving California Patients Since 2008