Product Description
Extract Labs Blue Dream CBD Crumble brings a popular hybrid/sativa strain's taste to life, paired with the potent offerings of CBD crumble.
As a crumble, this product isn't just ultra-concentrated — it's also a treat to see, smell and work with.
Product Size
1 gram 750mg CBD.
Suggested Use
Use this crumble and you would any other concentrate.
Effects will be uplifting and motivating, while the Blue Dream strain will taste of earth and berry tones. All this makes it a definite Dr. Ganja favorite.
Ingredients
Full spectrum CBD crumble and botanical terpenes.
Questions & Answers
There are no questions yet. Be the first to ask a question about this product.
Recent Items Viewed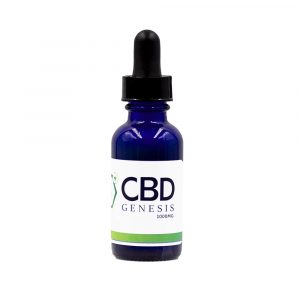 1000 mg of CBD goodness all in a 30 ml bottle, CBD Genesis E-Liquid 1000 mg is one of the more potent offerings from CBD Genesis. This unflavored, full spectrum vape juice is very versatile in its use and is extremely effective. Product Size 30 ml 1000 mg CBD. Suggested Use Can be vaped on …
Continue reading CBD Genesis E-Liquid 1000mg
Add to cart