Product Description
Extract Labs Tangie CBD shatter, infused with terpenes from the popular sativa strain Tangie (a cross between California Orange and Skunk hybrid), is a versatile and uplifting concentrate that makes it simple to supplement with CBD.
This CBD isolate can be used in many ways, and it's been a DrGanja.com favorite.
Product Size
1 g 99% pure CBD.
Suggested Use
Ingesting under the tongue (hold for 30+ seconds before swallowing) or adding this shatter to food or drink.
Ingredients
99% pure CBD isolate and terpenes.
Questions & Answers
A

According to the manufacturer test results for this product, this item doesn't contain any thc.
Recent Items Viewed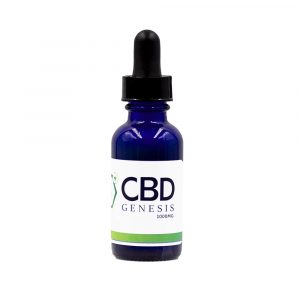 1000 mg of CBD goodness all in a 30 ml bottle, CBD Genesis E-Liquid 1000 mg is one of the more potent offerings from CBD Genesis. This unflavored, full spectrum vape juice is very versatile in its use and is extremely effective. Product Size 30 ml 1000 mg CBD. Suggested Use Can be vaped on …
Continue reading CBD Genesis E-Liquid 1000mg
Add to cart