In stock
Product Description
Extract Labs CBD Vape Juice Berry Crush is a strawberry flavored vape juice, providing a refreshing sip of highly effective CBD, just in time for summer.
Product Size
30 ml 1000 mg CBD.
Suggested Use
Use this Berry Crush vape juice — comprised of hemp oil that's extracted using a special CO2 process for purity, along with other flavorings and useful additives — in any device that works with vape juice.
You can easily supplement CBD throughout the day this way.
Ingredients
Glycol, CO2 Extracted Full Spectrum Hemp Oil, Glycerin, Natural Flavoring
Questions & Answers
There are no questions yet. Be the first to ask a question about this product.
Recent Items Viewed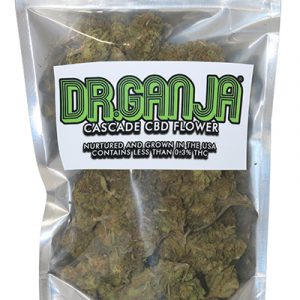 $

12.00
–
$

95.00
& Free Shipping Details
Cascade is sure to delight the senses with its citrusy aroma and smooth taste. A treat for the mind and body that is enhanced by its terpene supply: Cascade contains dominantly α-Pinene, δ-Limonene, β-Caryophyllene, and Geranyl Acetate; the latter of which is found in many essential oils and no doubt lends to Cascade's fruity almost …
Continue reading Cascade CBD Flower
Select options