Product Description
Infinite CBD Isolate Drops 2500 mg offer a long term supply of CBD supplements for your daily, weekly or any other use.
Made with CBD isolate to keep your supplementing pure, the product is a Dr.Ganja client favorite.
Product Size
30 ml 2500 mg CBD.
Suggested Use
Place drops under your tongue and hold there for 30+ seconds before swallowing.
Redose as needed throughout the day.
Ingredients
99% Pure hemp derived CBD isolate and coconut oil.
Questions & Answers
A

CBD oil can be used for chronic pain.If the pain is very severe I would suggest looking at the vape section, since vaping CBD has a higher bio-availability then taking an oil sub lingual. You can also use CBD for anxiety, it can make you feel looser and more relaxed.
Recent Items Viewed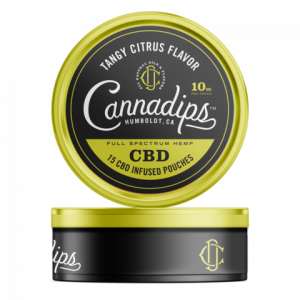 Perfect for boosting your mood and kicking anxiety and depression out the door, Cannadips all natural Tangy Citrus CBD pouches are a smokeless, spit-less alternative for getting your daily dose of CBD. Cannadips is a Humboldt County company that prides itself in carrying on the long standing tradition of setting the standard in CBD products …
Continue reading Cannadips Tangy Citrus CBD Pouches
Add to cart