Product Description
Infinite CBD Isolate Drops 500 mg are one especially awesome, Dr.Ganja-approved way to start or continue supplementing with low-dose CBD.
With 1mg pure hemp-derived CBD isolate in every drop, plus a bonus boost from nutrient-rich coconut oil, it's easy to dose with these high-CBD drops. This product is made with CBD isolate, meaning this product is THC free.
Product Size
30 ml 500 mg CBD.
Suggested Use
You can use the CBD dropper anyplace, anytime. Supplement cannabidiol by placing drop(s) under the tongue, then holding there for 30+ seconds to let it absorb before swallowing.
Feel free to also add to your beverages, food, or topical lotions and salves.
Ingredients
99% Pure hemp derived CBD isolate and coconut oil.
Questions & Answers
There are no questions yet. Be the first to ask a question about this product.
Recent Items Viewed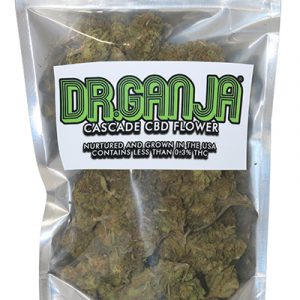 $

12.00
–
$

95.00
& Free Shipping Details
Cascade is sure to delight the senses with its citrusy aroma and smooth taste. A treat for the mind and body that is enhanced by its terpene supply: Cascade contains dominantly α-Pinene, δ-Limonene, β-Caryophyllene, and Geranyl Acetate; the latter of which is found in many essential oils and no doubt lends to Cascade's fruity almost …
Continue reading Cascade CBD Flower
Select options