In stock
Product Description
The combination of flavorful terpenes blended with the perfect crystal isolated CBD brings forth Infinite CBD Isolate with Orange Durban Terpenes.
Infinite CBD Isolate with Orange Durban Terpenes is versatile and offers a wide range of different uses. It's a 99% hemp derived isolate combined with the Orange Durban Terpenes, which opens up several windows of how it can be consumed. This citrus blend gives off that delicious flavor that can be blended with your favorite foods or drinks. It can be dabbed or attached to your rig, or it can even be used in a topical manner by assimilating it with other products.
A number of users have taken this crystalline CBD and enhanced their favorite drinks and smoothie blends to create a convenient and delicious CBD snack.
Orange Durban Terpenes, which are noted to target and grant relief on ailments such as stress, depression, insomnia, and headaches.
Product Size
1 g 99% pure CBD.
Suggested Use
Can be combined with your favorite skincare products, dabbed as usual, or even added to foods and drinks for a healthy boost!
Ingredients
99% hemp-derived CBD Isolate, Orange Durban terpenes.
Questions & Answers
There are no questions yet. Be the first to ask a question about this product.
Recent Items Viewed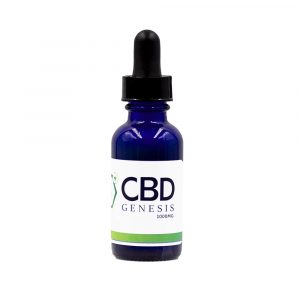 1000 mg of CBD goodness all in a 30 ml bottle, CBD Genesis E-Liquid 1000 mg is one of the more potent offerings from CBD Genesis. This unflavored, full spectrum vape juice is very versatile in its use and is extremely effective. Product Size 30 ml 1000 mg CBD. Suggested Use Can be vaped on …
Continue reading CBD Genesis E-Liquid 1000mg
Add to cart