Questions & Answers
There are no questions yet. Be the first to ask a question about this product.
Recent Items Viewed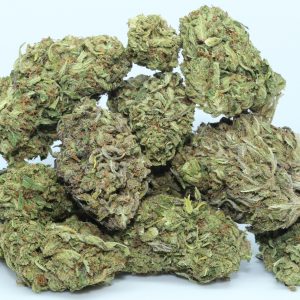 $

12.00
–
$

95.00
& Free Shipping Details
Sour Space Candy is a Sour Tsunami and ERB cross. Very aromatic and pungent, Sour Space Candy CBD hemp flower will have a sour fuel-like flavor, the contribution of ERB transforms the flavor into something that can only be described as: sour candy from outer space! SSC retains the Sour Diesel characteristics of its parents with a burst of cannabidiol!
Select options