Product Description
Looking to try supplementing with hemp CBD oil for the first time? This 240mg CBD oil is your ticket in.
A popular purchase on Drganja.com, these CBD drops help alleviate stress, inflammation and other issues of discomfort.
Suggested Use
Place drops below the tongue, then hold them there for 30+ seconds so the CBD oil can enter your body quickly.
Re-dose as needed.
Product Size
5 ml 240 mg CBD.
Ingredients
Full spectrum, high quality hemp oil
Questions & Answers
There are no questions yet. Be the first to ask a question about this product.
Recent Items Viewed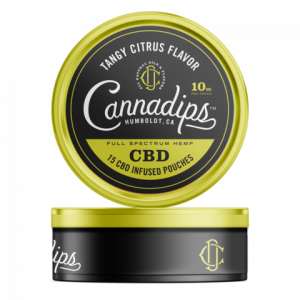 Perfect for boosting your mood and kicking anxiety and depression out the door, Cannadips all natural Tangy Citrus CBD pouches are a smokeless, spit-less alternative for getting your daily dose of CBD. Cannadips is a Humboldt County company that prides itself in carrying on the long standing tradition of setting the standard in CBD products …
Continue reading Cannadips Tangy Citrus CBD Pouches
Add to cart