Product Description
These CBD Vape Pods are made to fit with one of the most popular batteries on the market. With 40mg of CBD from USA non-GMO/pesticide free plants as well as Sour Diesel strain-specific terpenes, these pods contain everything you need for quick and easy relief.
Discreet, ceramic, and leak-resistant, these pods will easily fit onto your battery and contain 2 pods (of 40mg CBD per pod) per pack.
Product Size
2 Vape Pods 40mg CBD per pod.
Suggested Use
Easily clicks directly onto battery.
Ingredients
Hemp Cannabinoid Extract, Organic Terpenes, VG, PG.
Questions & Answers
A

Yes, these pods are juul compatible.
Recent Items Viewed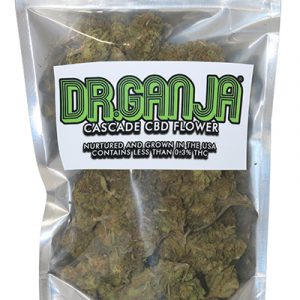 $

12.00
–
$

95.00
& Free Shipping Details
Cascade is sure to delight the senses with its citrusy aroma and smooth taste. A treat for the mind and body that is enhanced by its terpene supply: Cascade contains dominantly α-Pinene, δ-Limonene, β-Caryophyllene, and Geranyl Acetate; the latter of which is found in many essential oils and no doubt lends to Cascade's fruity almost …
Continue reading Cascade CBD Flower
Select options