Making Lives Better
Be Tru Organics is a company that is passionate about hemp-derived products and their passion stems from personal health challenges that they met by using these products. Through personal trial and tribulation they learned the power that plants and herbs could offer people, and the relief associated with approaching things with an open mind.
Be Tru Organics offers a variety of products that are hemp-derived, and are of the highest quality to help support the mind, body, and soul. They also have a certified promise that their products contain no harmful pesticides, chemicals, or anything of that nature.
Dr. Ganja currently carries Be Tru Organic's Hemp Soul Spray, as well as their Body Hemp Pain Relief cream, two of their very best sellers.
Showing all 2 results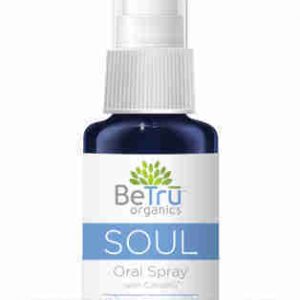 Be Tru Organics SOUL Spray contains a patented nano-amplified hemp extract, Canatru. With revolutionary nano-technology, Canatru offers smaller, more bioavailable doses for optimal absorption offering faster, more targeted delivery and better product performance within the body — which is why it's a top Dr.Ganja pick. SOUL Spray also contains three other very powerful superfoods: Panax …
Continue reading Be Tru Organics Hemp Soul Spray
Read more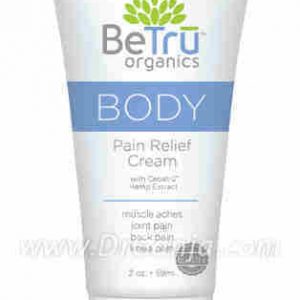 Be Tru Organics super emollient BODY Pain Relief Cream is made with a super-effective hemp extract, Cebatru, designed to penetrate deep within the skin. It's then carefully combined with a complementary blend of additional homeopathic ingredients. This all-natural pain relief cream is  made without any harmful chemicals, mineral oil, or petroleum. Product Size 2 oz. …
Continue reading Be Tru Organics Body Hemp Pain Relief Cream
Add to cart