Questions & Answers
A

3 days if you order it fast

A

The AC/DC helps mine but its so popular its always sold out I'm trying the Electra this time good luck brother.

A

The photo's are all up. Just scroll to the right for pictures of the product along with the different COA's.
Recent Items Viewed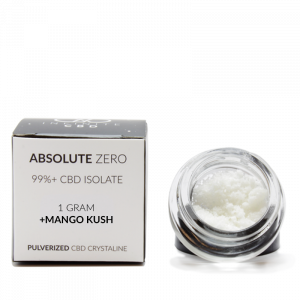 In this yummy CBD isolate, Infinite CBD Isolate is flavored with terpenes from the hybrid cannabis cross between NYC Diesel and Strawberry Cough. With a gassy and sweet flavor, Strawberry Diesel terpenes promote relief from stress, insomnia, lack of appetite and pain. The strain's been rated as great for both daytime or nighttime use, making …
Continue reading Infinite CBD Isolate Strawberry Diesel Terpenes
Add to cart