In stock
Product Description
Endoca's Hemp Whipped Body Butter is an easy, topical way to supplement with CBD. With 1500 mg of CBD in every 100 ml container, and the fact that CBD is absorbed topically through the skin, this luxe, ultra-hydrating hemp body cream brings antioxidants, skin protection and nourishing ingredients to the table.
Product Size
3.38 oz. 1500 mg CBD.
Suggested Use
Massage in a circular motion across areas of dry skin or mild irritation, until fully absorbed.
Ingredients 
CBD, shea butter, palm oil, cocoa seed butter, cannabis sativa seed oil, coconut oil, root starch, vanilla, beeswax, vitamin e.
Questions & Answers
Answered by the admin

Hi, It will be in stock in 4-10 days. We're waiting on the manufacturer.

A

I tried a sample from the pharmacy of Med terra, 750mg lotion. It did nothing for my frozen shoulder. However, I have beginning stage of neuropathy and it helped my feet.
Recent Items Viewed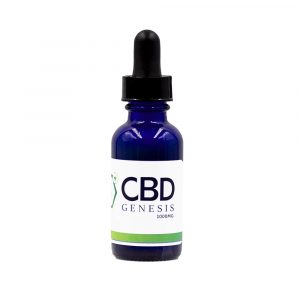 1000 mg of CBD goodness all in a 30 ml bottle, CBD Genesis E-Liquid 1000 mg is one of the more potent offerings from CBD Genesis. This unflavored, full spectrum vape juice is very versatile in its use and is extremely effective. Product Size 30 ml 1000 mg CBD. Suggested Use Can be vaped on …
Continue reading CBD Genesis E-Liquid 1000mg
Add to cart