Questions & Answers
There are no answers for this question yet.

Answer now

A

Any full spectrum product with trace amounts of thc can trigger you to test positive for thc on a drug test, if that's what your being tested for.

A

I've ordered flower from dr ganja multiple times and they always include lab results and legality paperwork with all my orders. Not only that the packaging is top notch everything is sealed up nicely, no odor at all.
Recent Items Viewed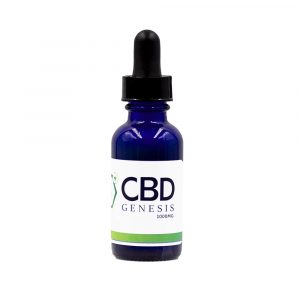 1000 mg of CBD goodness all in a 30 ml bottle, CBD Genesis E-Liquid 1000 mg is one of the more potent offerings from CBD Genesis. This unflavored, full spectrum vape juice is very versatile in its use and is extremely effective. Product Size 30 ml 1000 mg CBD. Suggested Use Can be vaped on …
Continue reading CBD Genesis E-Liquid 1000mg
Add to cart