Questions & Answers
A

Yes, we do run a r&d pesticide and microbiological test. Contact us directly for a copy of the analysis.

A

The potency results have been posted. The D9-THC is .04%

A

All of the CBD flower listed on Dr.Ganja is grown without the use of herbicides and pesticides.

A

It'll vary depending on where your at, but transit times are usually 2 to 5 business days.
Recent Items Viewed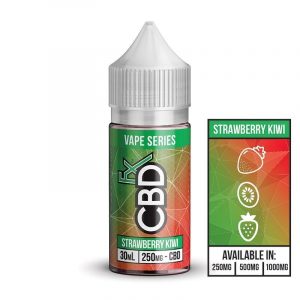 The perfect blend of sweet strawberry and tart kiwi makes this flavorful liquid the perfect choice for those that enjoy fruit flavored liquid. Get a fruity-flavored dose of CBD each time you use CBDfx Strawberry Kiwi liquid. Product Size Available in three different strength levels. 30 ml 250 mg CBD. 30 ml 500 mg CBD. …
Continue reading CBDfx Strawberry Kiwi Liquid
Select options