Questions & Answers
There are no answers for this question yet.

Answer now

A

The shipping is very discreet and the packaging is very professional.

A

Yes we do. You can view the lab results by scrolling the images.

A

The strongest present teprene in this batch of Lifter CBD flower is beta-Myrcene .42% Lifter hemp flower has 19.3 mg of terpenes per gram. The full test result can be viewed by scrolling through the images.

A

Yes, we do run a r&d pesticide and microbiological test. Contact us directly for a copy of the analysis.

A

The potency results have been posted. The D9-THC is .04%

A

All of the CBD flower listed on Dr.Ganja is grown without the use of herbicides and pesticides.

A

It'll vary depending on where your at, but transit times are usually 2 to 5 business days.
Recent Items Viewed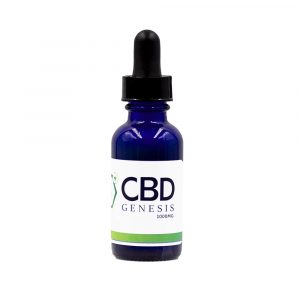 1000 mg of CBD goodness all in a 30 ml bottle, CBD Genesis E-Liquid 1000 mg is one of the more potent offerings from CBD Genesis. This unflavored, full spectrum vape juice is very versatile in its use and is extremely effective. Product Size 30 ml 1000 mg CBD. Suggested Use Can be vaped on …
Continue reading CBD Genesis E-Liquid 1000mg
Add to cart