Questions & Answers
A

At the moment there's no time table of when this item will be back in stock.

A

Not at the moment, but we'll be offering a large variety of high grade untrimmed flower.

Answered by the admin

Yes absolutely. Every order comes with a lab report.
Recent Items Viewed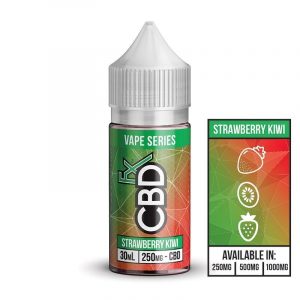 The perfect blend of sweet strawberry and tart kiwi makes this flavorful liquid the perfect choice for those that enjoy fruit flavored liquid. Get a fruity-flavored dose of CBD each time you use CBDfx Strawberry Kiwi liquid. Product Size Available in three different strength levels. 30 ml 250 mg CBD. 30 ml 500 mg CBD. …
Continue reading CBDfx Strawberry Kiwi Liquid
Select options