Questions & Answers
There are no answers for this question yet.

Answer now

Answered by the admin

None.

A

All the flowers listed on DrGanja are grown without the use of any pesticides.

A

At the moment there's no time table of when this item will be back in stock.

A

I hope soon its the best they had !

Answered by the admin

Yes absolutely. Every order comes with a lab report.
Recent Items Viewed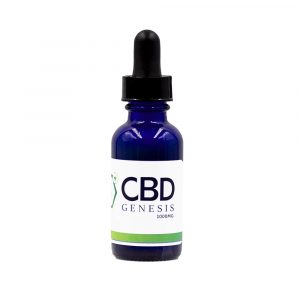 1000 mg of CBD goodness all in a 30 ml bottle, CBD Genesis E-Liquid 1000 mg is one of the more potent offerings from CBD Genesis. This unflavored, full spectrum vape juice is very versatile in its use and is extremely effective. Product Size 30 ml 1000 mg CBD. Suggested Use Can be vaped on …
Continue reading CBD Genesis E-Liquid 1000mg
Add to cart