Sour Space Candy is a Sour Tsunami and ERB cross. Very aromatic and pungent, Sour Space Candy CBD hemp flower will have a sour fuel-like flavor, the contribution of ERB transforms the flavor into something that can only be described as: sour candy from outer space! SSC retains the Sour Diesel characteristics of its parents with a burst of cannabidiol!
Questions & Answers
There are no answers for this question yet.

Answer now

A

For international shipping options, please contact us directly.

A

I just bought some from a vape store. I asked the same thing. They said people have used this and passed a drug test with flying colors.,it seems to,be good. I don't have any pain and not a real high feeling . you can function on this stain. Hope thst helps you out some.

Answered by the admin

Contact us directly for international shipping. Thanks.
Recent Items Viewed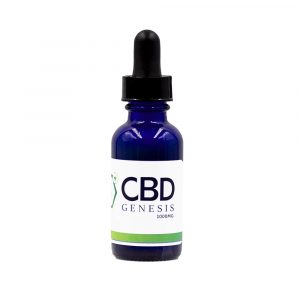 1000 mg of CBD goodness all in a 30 ml bottle, CBD Genesis E-Liquid 1000 mg is one of the more potent offerings from CBD Genesis. This unflavored, full spectrum vape juice is very versatile in its use and is extremely effective. Product Size 30 ml 1000 mg CBD. Suggested Use Can be vaped on …
Continue reading CBD Genesis E-Liquid 1000mg
Add to cart