Questions & Answers
A

Because this is a full spectrum product and it contains trace amounts of THC, it may cause you to fail a drug test. I would recommend using straight CBD isolate or a Isolate based oil.

A

Perhaps, it could be your tolerance levels towards the different cannabinoids present within the flower.

A

They've been temporarily removed,

A

With any full spectrum product there's always chance of testing positive.

A

There are different phenotypes to this strain as there are to others. The differnce between phenotypes will vary. Everything from color, shape, smell, and resin production are affected by the environment

There are no answers for this question yet.

Answer now

A

The cannabinoid profile is listed. This product contains trace amounts of thc.

A

It's an Indica hybrid but for sure mellows you out. Good for pain and relaxation. Calms the nerves.
Recent Items Viewed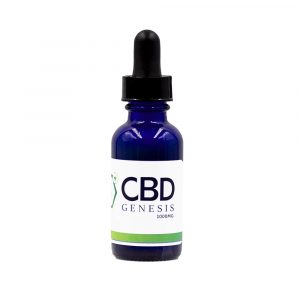 1000 mg of CBD goodness all in a 30 ml bottle, CBD Genesis E-Liquid 1000 mg is one of the more potent offerings from CBD Genesis. This unflavored, full spectrum vape juice is very versatile in its use and is extremely effective. Product Size 30 ml 1000 mg CBD. Suggested Use Can be vaped on …
Continue reading CBD Genesis E-Liquid 1000mg
Add to cart